Every now and then it happens that ships are so light that they begin to sail through the clouds. Maybe you've seen it in a drawing, a movie or maybe even in a dream. We were more fortunate and we have managed to witness it with our own eyes. It was a private flight for us in the home of Luigi Prina.
The ships are just there, waiting. Dozens of them, one beside another, hanging by a strand of nylon. They appear well behaved and disciplined, but underneath it all their impatience betrays their every little fibre. It just takes a person to walk past, a draft from the window or a word spoken a little louder than a whisper to make them jolt into action. They come to life and ripple as if pushed by invisible waves, but they are not in search of the ocean. It's the bliss of the moment when the hand that holds them lets them go, free to fly high above the ground. They fly just above our heads, higher and higher every time.
It is a privilege that belongs to them. Mere mortals like us can only experience something similar on rare occasions in life. It's like a splash of water on your back on a hot day in August, the first metre pedalled on a bicycle as a child, or an unexpected kiss on the lips.
Luigi Prina looks on with devoted eyes, carefully following his ships on their intrepid voyage. He picks them up when they fall down; he repairs and takes care of them. They are extremely grateful to him and to pay him back they give him a gift. Everyday his face lights up with the smile of a child and it's all thanks to them.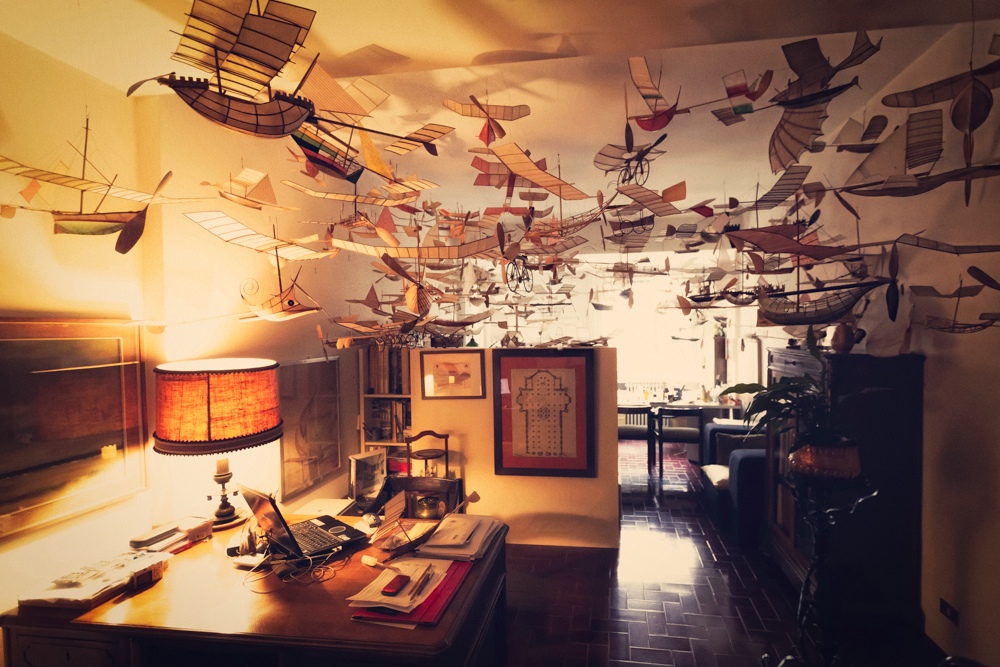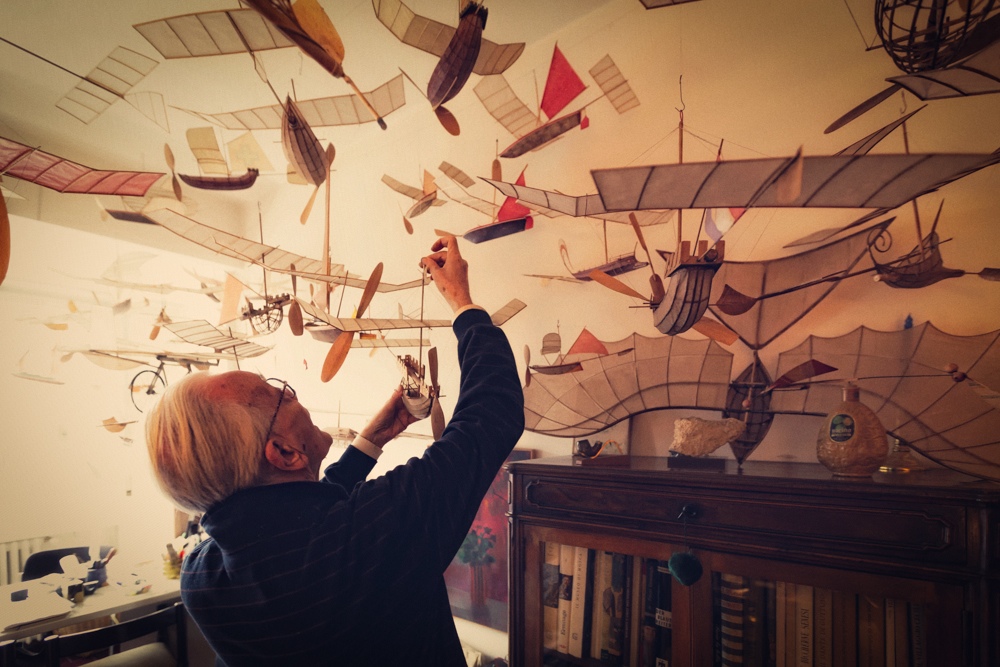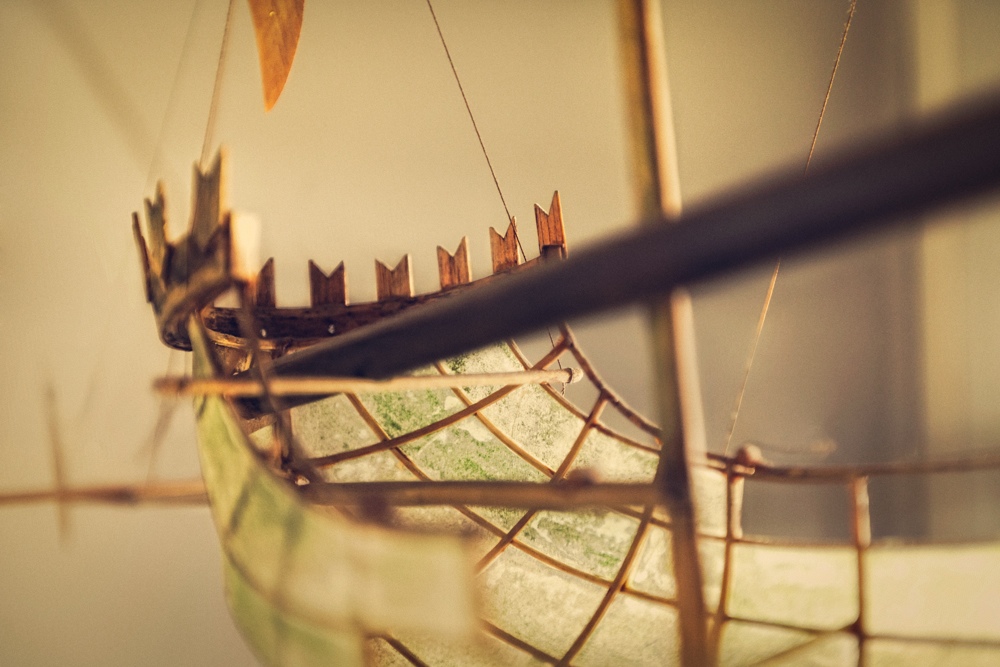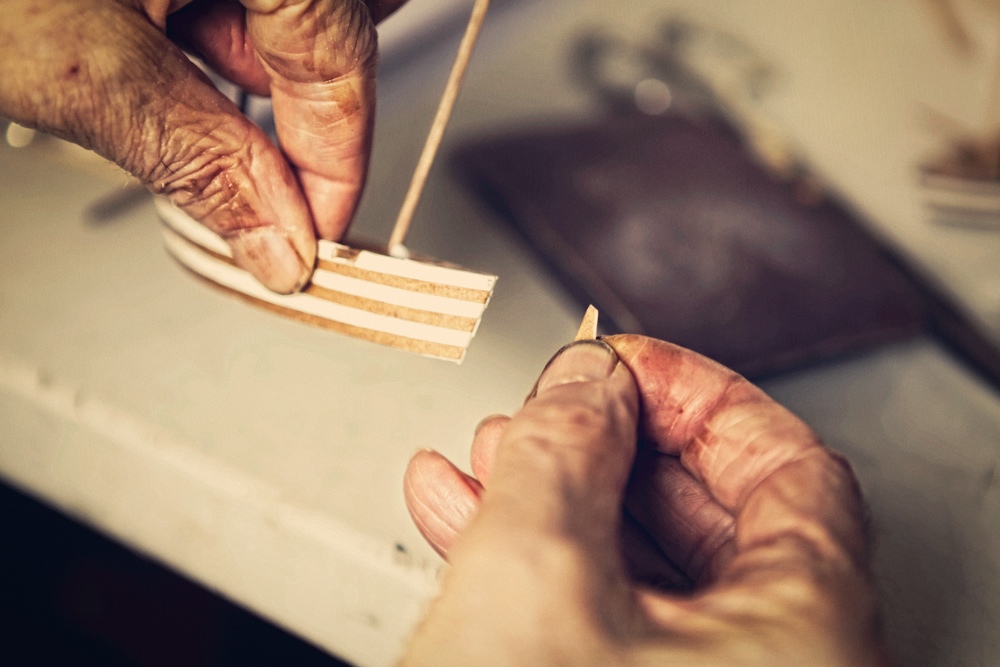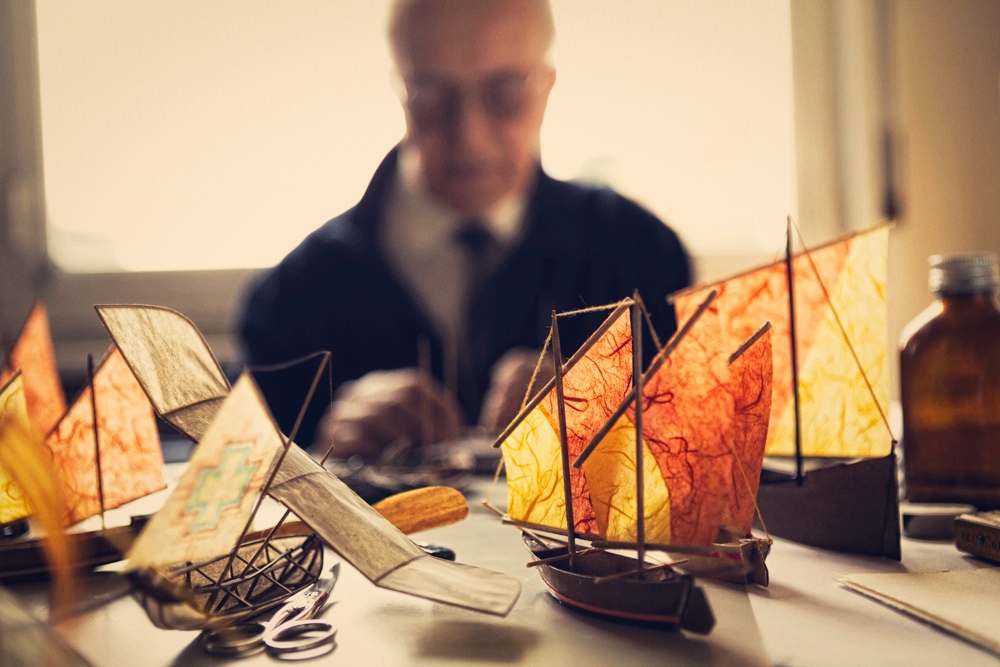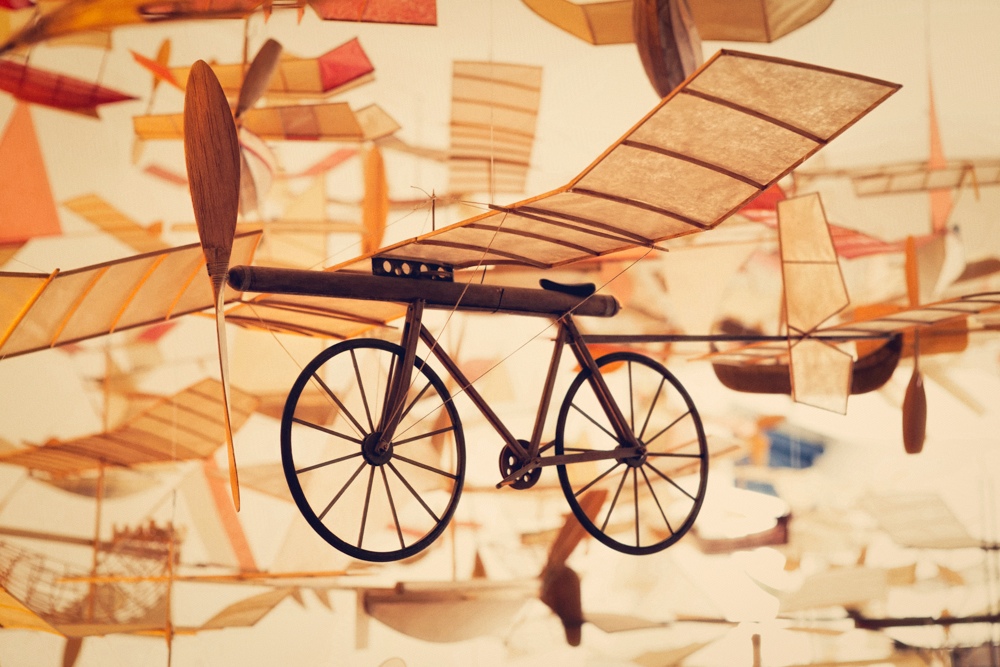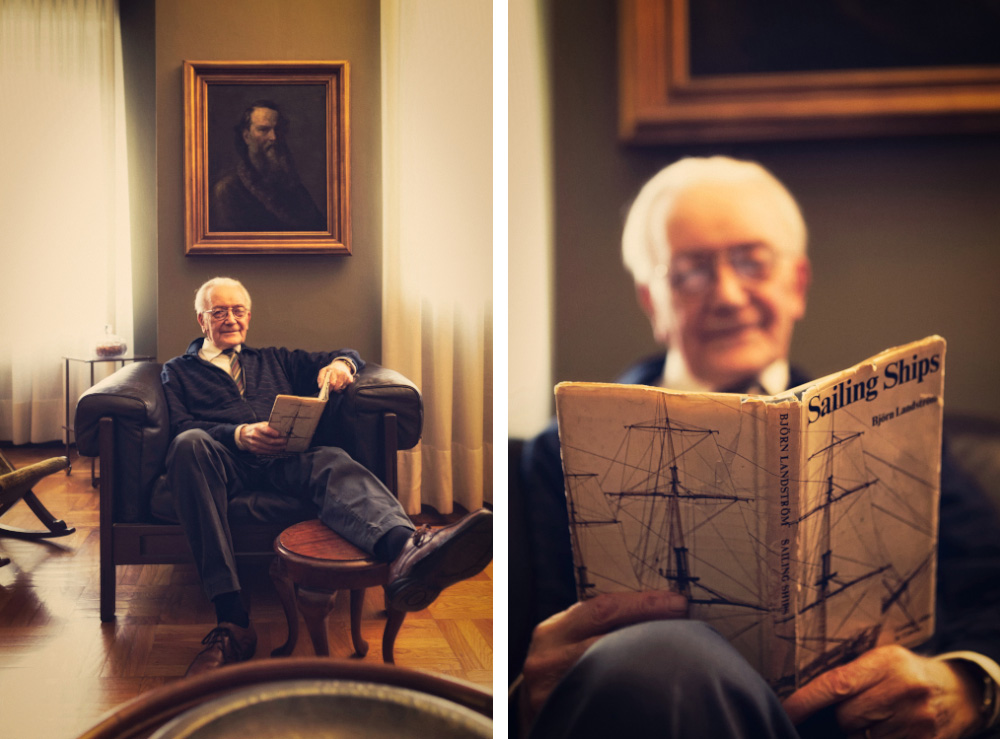 More:
Luigi Prina
English Text
: Michael Keane
Special thanks go to Marco Moretto for his great video color correction and Stefano Prina for introducing us to the world of his uncle.
---
---
You might also like
---